3DPrinter.nz is a little home based Rotorua 3D printing service run by total geeks. We just love technology, gadgets, gizmos and toys. With one foot in the sci-fi world and one foot in the business world, we 3D print everything from 'open source' sci-fi models and props from the 3D printing community, right up to commercial / architectural and design concept models.
Here's a little inspiration as to some of the free designs you can find online, that we can print for you. The dollar value attached are simply machine time (+ a little 'tip' to the designer where possible). See all example 3D Prints >>>.
ETHICAL ROTORUA
3D PRINTING
Along with a love of all things geeky, we also love the planet. We don't contribute to the non-renewable, non-biodegradable planetary plastics fiasco. Printing is performed using stable, yet biodegradable PLA filament, which is a polylactic acid / bioplastic product derived from renewable resources such as corn starch, cassava, or sugarcane. Prior to printing, we ensure that files are either licenced under 'Creative Commons' or that we receive permission to do so from the original designer (if the files are your own work, this is obviously implied).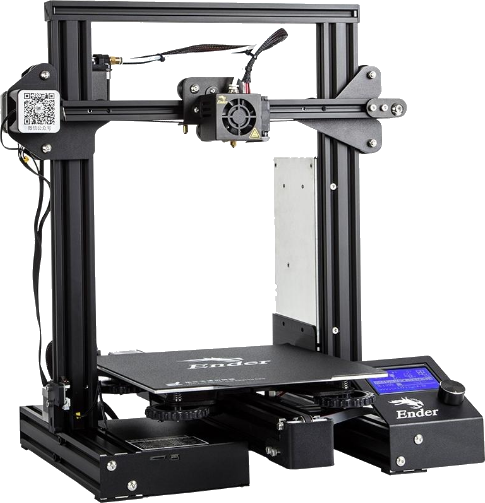 CONTACT
3D PRINTER.nz
TODAY
We're a friendly bunch who just love delivering our boutique Rotorua 3D printing services. Drop us a line.
Appointments are strictly by arrangement (we may be busy in client meetings from our other 'day job'), so just drop us a line below to discuss your project.